Join us today and help ukrainian families.
Be a part of this unique opportunity!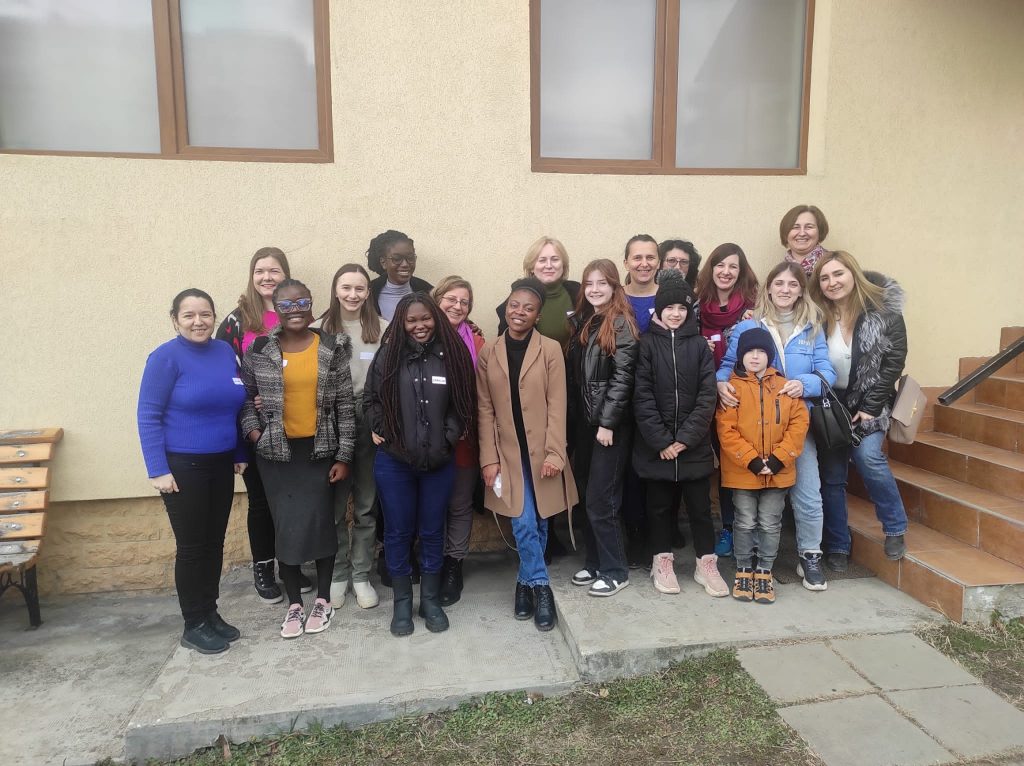 We all remember that morning…
…the morning when the war started in Ukraine. A few hours after the news about the bombing we received a phone call to host one family. They were already on the road towards Cluj. We knew in the moment that we have to get ready!
Long and short term housing
Our desire was to offer housing and food for at least 50 people for long term in Cluj and to help many others in transit towards other European countries. We already had 97 people staying with us for 2-3 days to a week.
We rented 10 apartments with the possibility of hosting 42 people: 7 apartments were brand new (and still under construction) so we had to finish installing doors, sinks, buy furniture and do a deep clean. They are all ready to receive the new guests.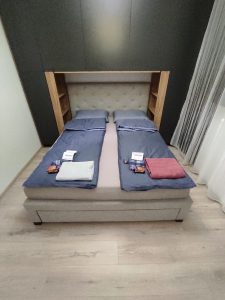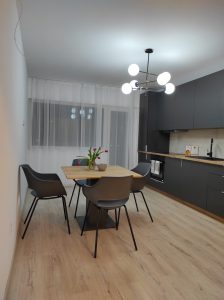 For everyone staying in our houses we deliver food for breakfast and dinner – we make sure they have all they need to cook for their family.
Lunch is more then just lunch – all this people from different apartments come together and we spend 2-3 hours eating, sharing, getting to know each other, hearing their story. Every day we provide food for about 50 people: we cook four days, and three days a week we receive food from different restaurants.
Our team offers transport for people from the border (5 hours drive) when needed. Sometime families cannot cross with the car because of missing papers, or the husbands drives them to the border and they need a way to get to Cluj.
Besides cooking and offering housing we create different activities and events: 8 of Mach was a great opportunity to bring all the ladies together and celebrate the International Women's day. It was a moment of stopping from all the stress and the worries and just be joyful, enjoy a cup of coffee and a cake. We will continue with activities for children, sports and in all this we want to love them and help start a new life in Romania (help them find jobs, a school for children).
International wire transfer:
donate through bank transfer
Join us today and help Ukrainian families. Give now online!
Beneficiary: Asociatia Echiparea Liderilor pentru Succes
Adress: Aleea Trandafirilor 16, Baciu, jud. Cluj
IBAN Lei: RO34BTRLRONCRT0596020201
IBAN Euro: RO81BTRLEURCRT0596020201
IBAN USD: RO85BTRLUSDCRT0596020201
Banca Transilvania
Bank address: Str. Republicii 109, Cluj-Napoca, 400027, Romania
 SWIFT: BTRLRO22